During August 19th and September 2nd, 2018, representatives of ABC Machinery bio-energy machinery R&D team and sales team paid a visit to Indonesia. The aim of this visit was to pay close insight into the biomass pellet manufacturing industry. As we know, Indonesia is rich in wood and palm tree, so there is great market potential for wood pellets production and palm fiber pellets production.

Biomass Pellet Market Potential in Indonesia
As what our visiting team found there, Indonesia has great market potential for producing biomass pellets. First of all, Indonesia has rich resources for making fuel pellets, they include wood chips, wood shavings, Calliandra, and Acacia, Albasia, palm fiber, etc. The sunshine and volcanic mud give the trees favorable growing conditions. Secondly, traditional coal industry in Indonesia declines, most miners are in need to make transformation. Thirdly, as the market demand of fuel pellets in Japan and Korea cannot be satisfied every year, this also gives big profit attractions to investors in Indonesia.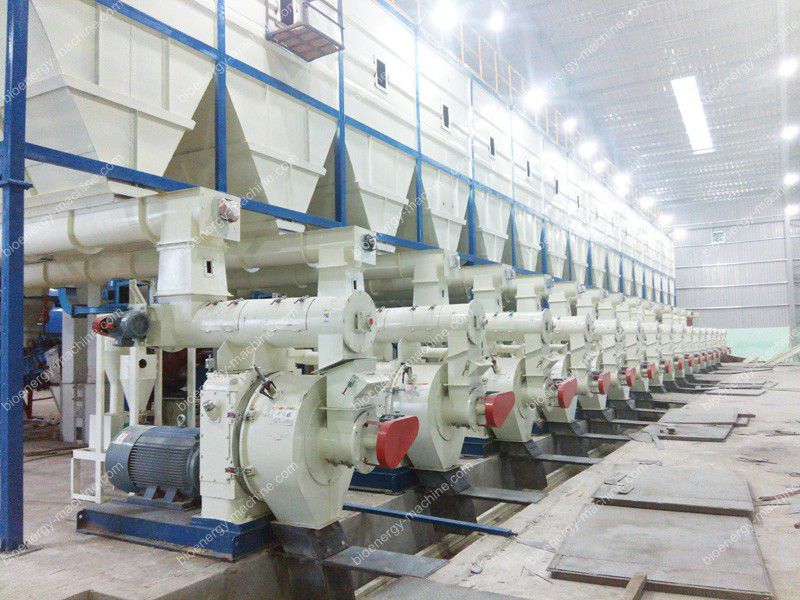 Our visiting team not only did market research there, but also had face-to-face discussion with the clients who were contacting with our sales team. The clients from several local major corporations were quite pleased with our visits to their company, since they saw our sincerity and strength in relevant areas.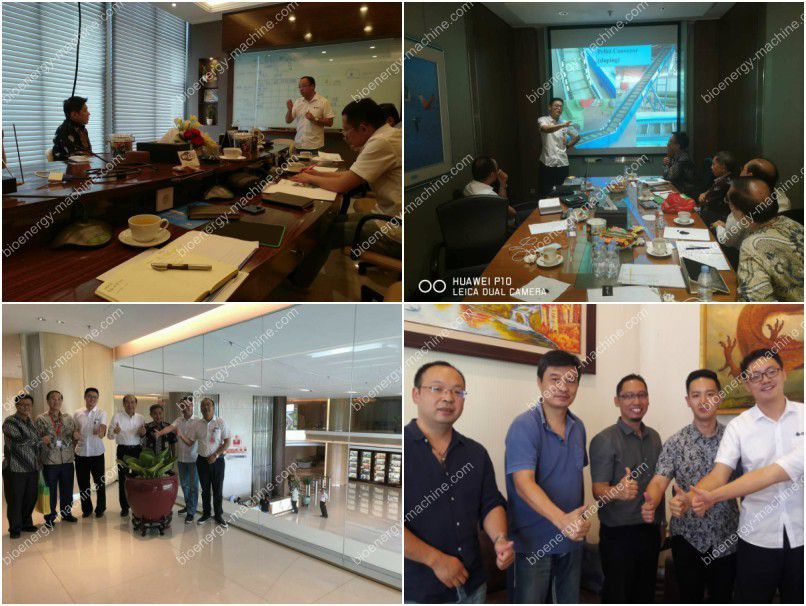 After talking with these clients in Indonesia, some said they will consider our biomass pellet business project plan, and pay initial payment to ABC Machinery before long. So this business trip to Indonesia brought us great harvest. We not only made many friends, but also had clearer understanding with local market, which will promote both our and our clients' business further.