WHO WE ARE
ABC Machinery (also known as Anyang Best Complete Machinery Engineering Co., Ltd) has over 10 years of expertise in biomass densification machinery, a partnership between GEMCO and KMEC. GEMCO has been working on biomass densification since 1992. Our massion is to become one of the top global providers of technology, engineering turnkey projects, and services in the field of bioenergy machinery and other related products.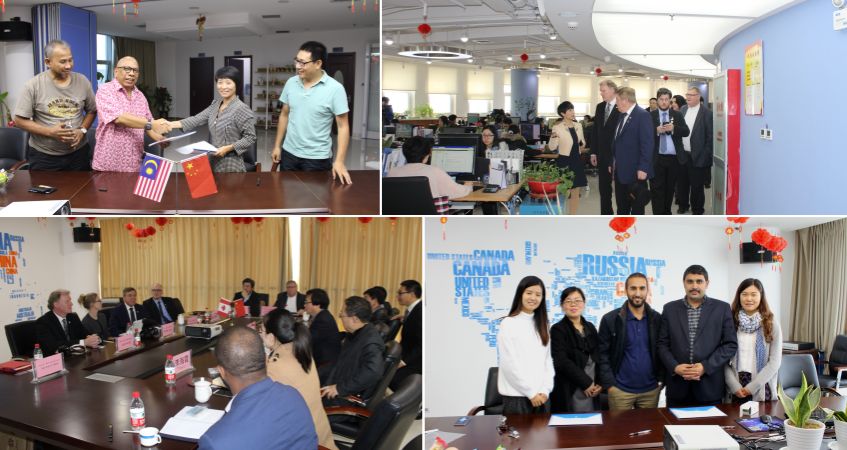 Our Customers Visit Photos Show at ABC Machinery
With a focuses on product quality and customer needs, ABC Machinery specializes in the manufacturing wood pellet mills, animal feed making machines, complete sets of pellet equipment (0.2-20tph), organic fertilizer production equipment and biomass briquetting production line.Our commitment to quality and innovation has allowed us to establish a strong presence in the global market. We have successfully exported our products to over 65 countries and regions worldwide, including Russia, USA, Australia, Malaysia, Chile, Portugal, and many more. In addition, we offer turnkey project design, on-site commissioning, and comprehensive after-sales service to meet the diverse needs of our customers.
Our Office and Factory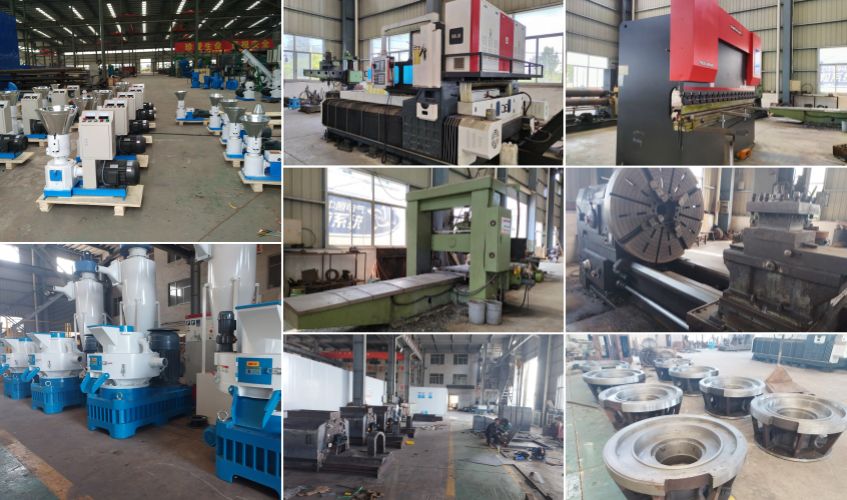 What's Our Advantages?
Expertise and Certifications: We are a member of the China Association of Rural Energy Industry and the China Standards Institute on Biomass Flat-die Technology. With ISO9000 and CE certifications, we have also obtained eight technology patents in biomass energy machinery research and development. This demonstrates our commitment to delivering high-quality products and cutting-edge technology.

Skilled Workforce: Our technology R&D center consists of dedicated departments for pellet mill projects and briquetting machine projects. We have a team of 25 top-notch technicians and eight senior engineers, many of whom hold doctorate or master's degrees. Their expertise and experience drive our research, manufacturing, installation, and debugging processes.

Client-Centered Approach: At ABC Machinery, we prioritize integrity, quality, and client satisfaction. Our core values guide our development, and we strive to create a positive impact with our products. Our motto, "Green Energy Revolution for a Better Life," reflects our commitment to environmental protection, the utilization of renewable resources, and the enhancement of people's lives.
With a strong foothold in the market and a dedication to continuous improvement, ABC Machinery is poised to lead the way in biomass technology R&D. We aim to contribute to the global effort towards environmental sustainability and the betterment of society by providing reliable, efficient, and eco-friendly biomass energy solutions.