The client from Israel has local wood block and pine as raw material. His required capacity for the wood chip pellet plant is 2-3ton/h, therefore we suggested 2 sets of BPM508 wood pellet mill. According to the raw material offered by client, the wood blocks shall be chipped, crushed and then enter the dryer. After that, the crushed material is delivered into the dry material bin. Then dry material is conveyed into the wood pellet mill. After pelletizing, the wood pellets are cooled, conveyed into finished product bin and packed in small bags.
This wood block pellet plant utilizes a dry material bin, which can store dry material for offering sufficient material for the following section, and at the same time saves labor to meet the whole production line.
Dryer and dry material bin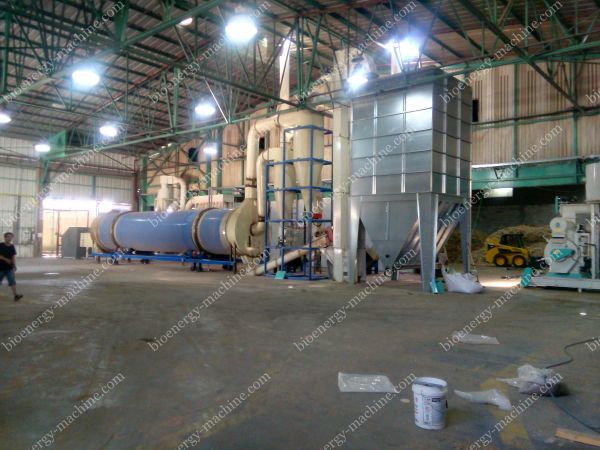 Pellet mill, cooler and packing machine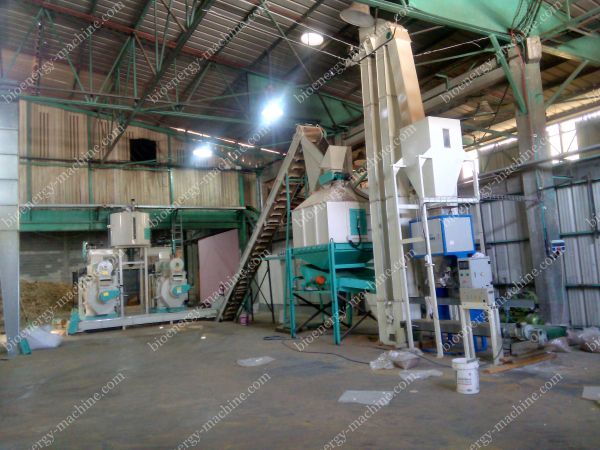 Wood chipper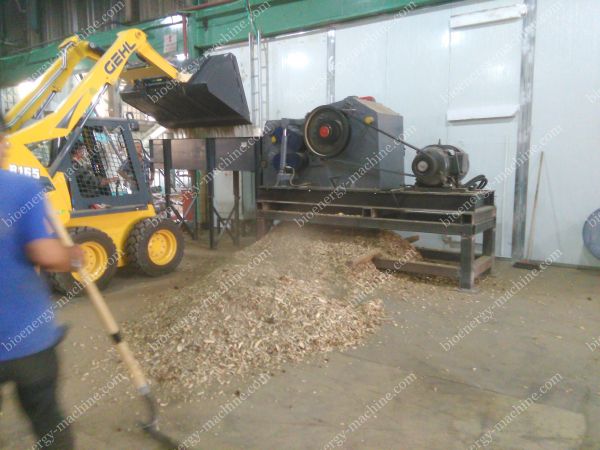 Crusher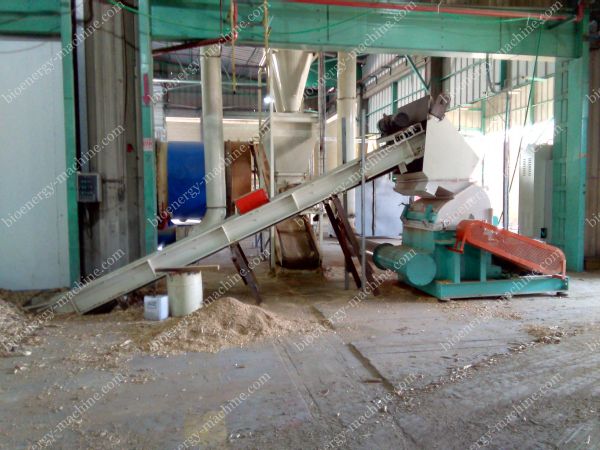 BPM508 wood pellet mills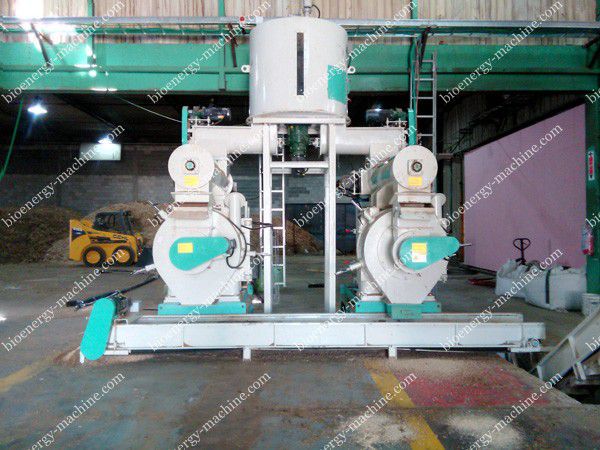 Wood pellets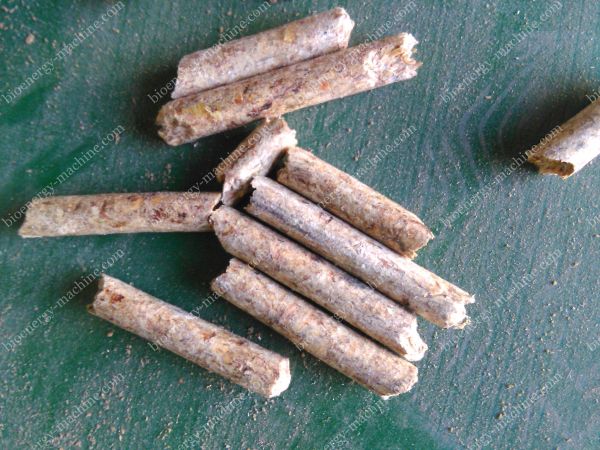 About the client
This Israel client first contacted our company in April, 2014. Having learnt about that we have production line in Serbia, this client took his raw material and visited our Serbian client for material test. Then he took the wood pellets to his local laboratory for test and found the pellets can meet the market sales standard.
Then in August, he paid a visit to our company, confirmed the contract terms and equipment list, and discussed the project plan. After he gone back, he paid another visit to our UK client, who also ran a wood pellet plant, mainly for inspecting our after sales service.
In March 2015, the client finally sent us the original letter of credit, and we finished preparing all the quipments in 2 months.
This first wood pellet plant was 2-3ton per hour, and the client would double the productivity later.