This 20tpd wood pellet plant was built in Vietnam. The client has wood chips as raw material. It utilizes 16 sets of
BPM508 large pellet mills,
4 sets of rotary drum dryers, 12 sets of crushers and wood splitter, wood chipper, conveyor, material storage bin, elevator, cooler, semi-automatic packaging machine, etc.
The pellet mills run stably, have high productivity and good economic benefit. The dryers are 3-layer rotary drum dryer; compared to single layer drum, they occupy much smaller space and have smaller size.
Crusher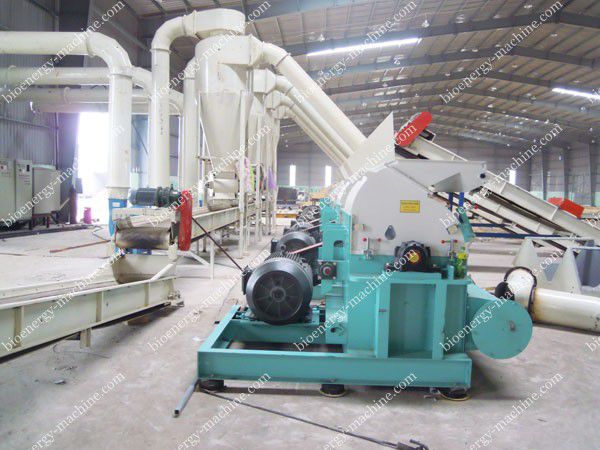 Dryer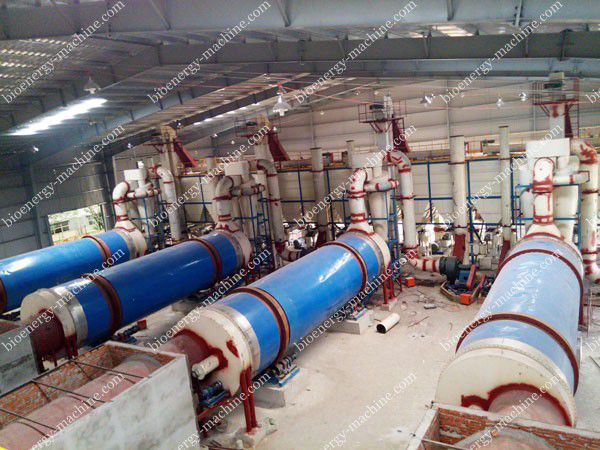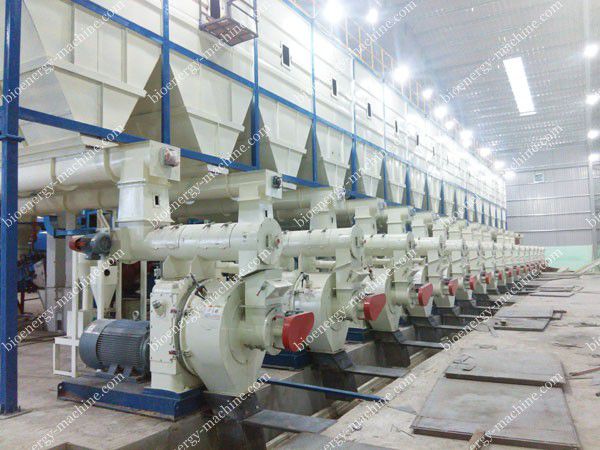 Pellet cooler