In the present years, pellet production has been very popular. Consequently, a lot of biomass pellet plants have and are been created in different regions. You might have had the opportunity to learn that the biomass pellets, specifically the wood pellets may be used for different purposes since they tend to have a lot of advantages. That's the reason you as an investor you should put much more effort to ensure that you set up your own pellet plant.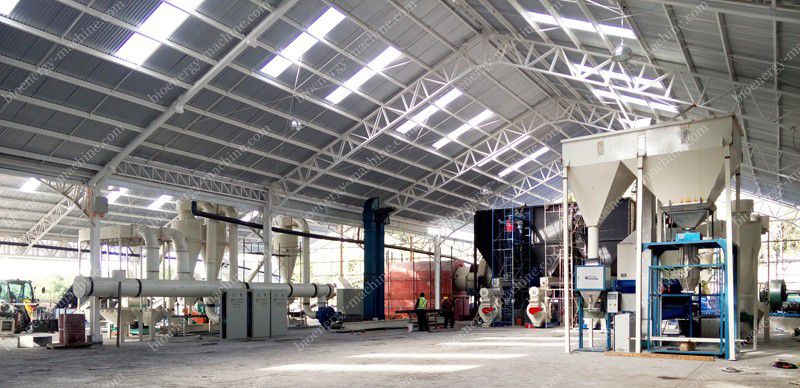 Why You Need a Turnkey Large Wood Pellet Plant?
As an investor, a
large turnkey wood pellet plant
is necessary. This turnkey means your own personalized pellet plant. Distinctive people have distinctive raw materials, hence this different raw materials, require different processing procedures. For instance wood chips should be pulverized before pelletization while saw dust might be directly pelletized. Alternatively, distinct raw materials may be prepared using different ring die
On the other hand, different raw materials should be equipped with different ring die compacting quotient, so as you obtain the best pellet outcome. Moreover, in case you require making pellets in large scale for sale, you might also require a pellet packing system. Therefore, for you to get the best production outcome, you should ensure you use a turnkey large wood pellet plant for your customers. On condition that you give us the specific requirements and information, we offer you a personalized pellet plant solution. The large turnkey wood plant has high cost effectiveness and is the most suitable for you.
What Does Turnkey Large Wood Pellet Plant Compose?
The pelletizing system consists of several distinctive machines, including mixer and cooler, hammer mill, and
pellet mill
, which are designed accomplish the pelletizing task efficiently. The normal system arrangement of equipments and its names on the product label. As more detailed information is given relative to the functions of every single machine is given on the introduction part, it will be better for you to learn the names and how they relate in the main processes.
Supply Bins
Also known as a buffer, this bin should be enough to keep sufficient feed-stock instantly ahead of pellet mill to offer both continuous operation of the mixer that provide materials to the pelletizing part.
Cooling Machine
This ensures that the temperatures of the plant are maintained to the point where they are required during the pelletizing process.
Pellet Mills
They consists a feeder. It provides a constant controlled flow of the feed to pelletizing and mixing operation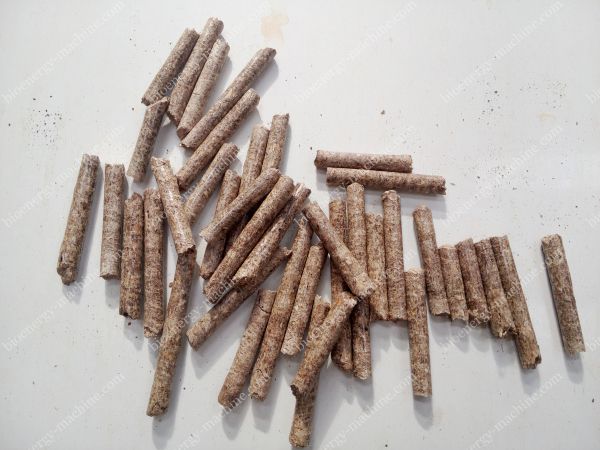 Benefits of a Turnkey Large Wood Pellet Plant
High wood pellet demand-due to the high demand of renewable energy , owning a wood pellet plant would be very beneficial as there is high market for the pellets produced by your plant
High demand on clean biofuel- the business of making wood fuel is very promising. This is because wood pellets are made easily using the new technology and the raw materials can be easily obtained
Cost effective-the plant production processes are cost effective that you can be in a position to have one and handle it.
Opportunities never awaits you, and so does making money. It is your chance now to have your turn-key large wood pellet plant and start making cash today!
Get In Touch Now!
We receive enquiries in English, Español (Spanish), Русский язык (Russian), Français (French) and العربية (Arabic). Our professional team will reply to you within one business day. Please feel FREE to contact us!
Your privacy is important to us,we are committed to marking sure your privacy is confidential.