Pellets are increasingly being used to cut, compress bulky raw material that makes transportation easier and cost effective. Though biomass for energy is the main use for pellets, they are also used to make feed for horses, poultry, sheep and pigs.

Biomass is one of the best carbon neutral solutions available to meet our growing energy needs without polluting the environment and adding to climate change. Though wood has been long used as an energy source, its current use backed by technological advances has enhanced fuel efficiency to up 90% especially when it is used in a Combined Heat and Power unit (CHP), where both heat and electricity are produced simultaneously from the same fuel input.
The possibility of growing biomass, especially bioenergy crops in the rural areas in a decentralized manner is making this attractive as it is then also requires lower investment, and spreads jobs evenly in a society. The development of short rotation crops like willow or perennial crops like Miscanthus that can be harvested annually are exciting developments. However like wood, these are bulky raw materials that would need to be compressed to make for efficient transport and use-age also. Residential heating by using biomass in pellet forms is increasing in both rural and urban Europe and the US. Large-scale power plants, and medium-scale district heating systems are also popular as places for bio-energy use.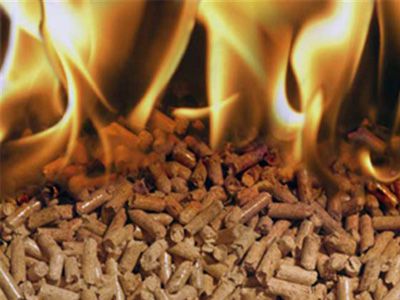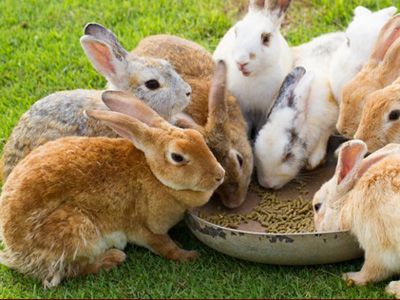 Using feed pellets has many advantages- less space for storage is necessary; desired mixes of food and since nutrients is available in a compact form.

Pellet production units
Pellet production customized for different end users with varying levels of demands requires different production systems for pellet production. Pellet production methods also differ depending on the different raw materials that are used. Consequently at ABC Machines, there are production units available to cater to all these needs.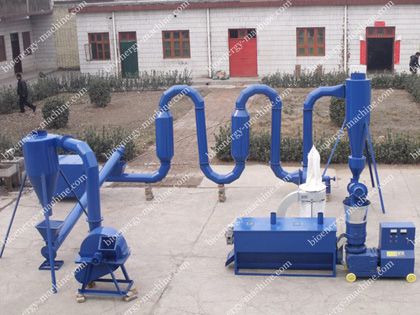 The small pellet mills are the flat die producers. These units produce less than 800 kilos of pellets per hour and are suitable for decentralized rural industries, to supply to residential energy systems, or for feed production. These are useful for individual farmers or end-users too. Pellets can be produced in varying sizes like 4, 6, 8, 10, 12mm, or other customized diameter. These can save time and labor cost. And the units can be run on electricity or diesel. They are easy to operate and do need little installation space.
The Die-turned pellet mill is useful for agricultural waste, feed material and softwood. The Roller-turned pellet mill is suitable to make pellets from hardwood.

The Large scale pellet mill unit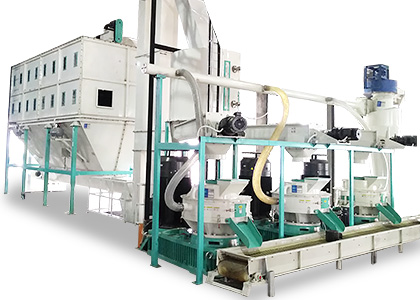 These large scale pellet mills make the ring die pellets and are suitable for industrial production of pellets. The raw materials that can be used are softwood and hardwood. In addition, non-wood materials like palm fiber, coconut shell, sugarcane bagasse, peanut shell, straw, stalk, etc can also be compressed.
Among the large scale are two kinds. The large scale plant which can produce 1-30 ton/hour. Then there is the very popular mobile pellet plant which can be moved from place to place and used. This is versatile taking advantage of scattered sources.

Pellet production is an industry is that is set to grow in the future.
Get In Touch Now!
We receive enquiries in English, Español (Spanish), Русский язык (Russian), Français (French) and العربية (Arabic). Our professional team will reply to you within one business day. Please feel FREE to contact us!
Your privacy is important to us,we are committed to marking sure your privacy is confidential.