The textile industry basically survives due to one plant, cotton. With over 25 billion tonnes produced yearly, reality is that the quality of cotton produced is still very low. With the methods of production to blame, cotton stalk is often burned in the fields cotton is picked from. However with advancement in technology came the manufacture of cotton stalk briquette machine. This then makes it possible for cotton pellets to be made into stalk pellets, which can then be used as biomass fuel.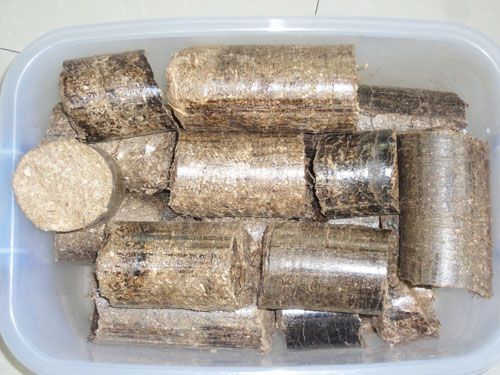 Diameter 70mm cotton stalk briquettes made by
punching briquette press
Cotton Stalk Briquetting Process
The cotton stalk briquetting process starts by collection of the cotton stalks. They are then reduced in size, dried and then compacted by a press. With the fact that moisture content, pressing temperature and compacting pressure are the most important things for high quality stalk pellets, the cotton stalk briquette machine ensures the parameters are met. But why make cotton stalk briquettes?
Necessity of Making Cotton Stalk Briquettes
• Amounts of raw materials
With the largest manufacturers of textile industry seeking cotton, plantations in most countries such as India, Pakistan and Uzbekistan have cotton stalk in millions of tonnes as waste. The same countries masses use the same as fuel, however due to its low quality it is usually not enough and has to be supplemented with other sources such as firewood. High quality fuel that will be more than enough for the masses can be made with the
cotton stalk briquette machine
, reducing wastage by usage of available waste.
• Superior Biomass fuel
Unlike wood and other types of fuels in the world, cotton stalk pellets is no doubt superior. This comes about as with the right amount of porosity, carbon, it burns hot, slowly and with no smoke making it a suitable biomass fuel.
Benefits of using cotton stalk briquette machine
• For government economy
For thousands of farmers in the cotton industry, the remaining residue does not have to end up as waste product but as a valued product. With the most traditional method being to burn the remaining stalks after harvesting of the crop, the collection and making of cotton stalk pellets will put it into good use. The process in itself will provide jobs and services to those unemployed, giving them the needed earnings to live comfortably. In addition with cotton earnings usually not sufficient, the earnings from making cotton stalk pellets will reduce the farmer's reliance on the government. This in turn will ensure the government focuses on more important things. In the industry, the cotton pellets can be used as biomass fuel, replacing non-renewable sources of fuel such as natural gas. This in the long run will reduce the production costs of many items, improving the cost of living.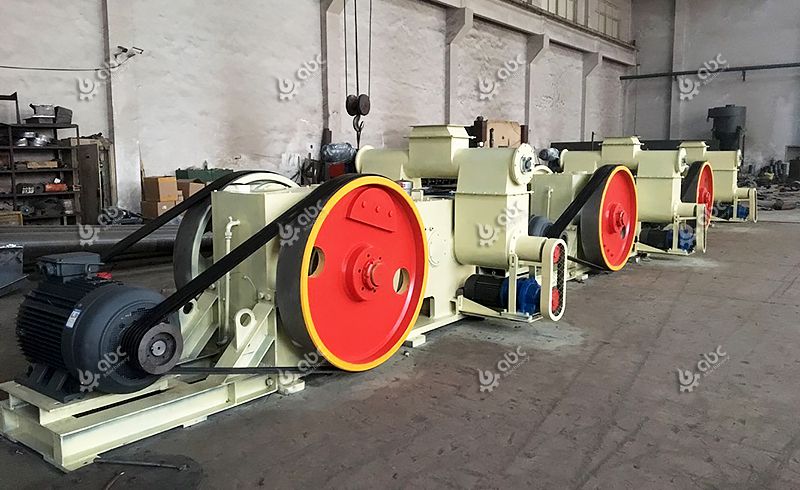 • For environment
With most farms burning the cotton stalk after harvesting, mass air pollution is normally experienced. In addition soil erosion and decrease in soil usefulness comes in as a negative side effect, which in the end leads to lower yields in cotton in subsequent years. By the manufacture of cotton stall pellets, environmental pollution is reduced significantly making it a valued quality fuel.
All in all with the making of cotton pellets necessary and beneficial, it is vital that every cotton farmer involves themselves in the process. However to be able to make the best cotton stalk pellet fuel then cotton stalk briquette machine is the one to go for.
Get In Touch Now!
We receive enquiries in English, Español (Spanish), Русский язык (Russian), Français (French) and العربية (Arabic). Our professional team will reply to you within one business day. Please feel FREE to contact us!
Your privacy is important to us,we are committed to marking sure your privacy is confidential.