Project Name: STLP400 Feed Pellet Plant for Cattle and Sheep in Kuwait
Feed Pellet Plant Capacity: 800-1000kg/h
Raw Materials: Grass powder, grains, etc.
Application: Production of high-quality feed pellets for cattle and sheep.
Key Machines in the Feed Pellet Plant: Crusher, feed mixer, conveyor, storage bin, feed pellet machine, feed pellet cooler.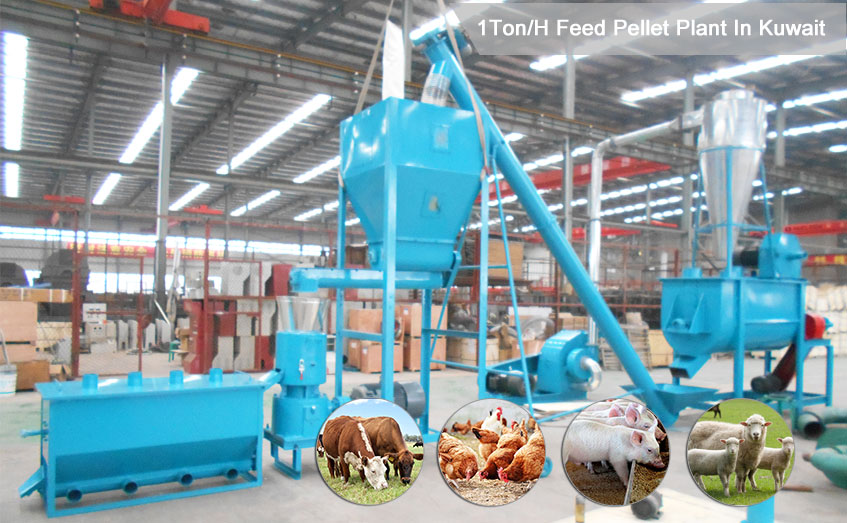 Small Feed Pellet Plant For Cattle and Sheep to Kuwait
At ABC Machinery, we understand the significance of reliable and efficient feed pellet production for the success of your farming operations. If you find this 800-1000kg/h feed pellet plant intriguing or require detailed pricing information, we encourage you to reach out to us. Kindly leave us a message below, and our dedicated team will promptly assist you with any inquiries.

Small Feed Pellet Production Line Purchased by A Customer in Kuwait
Our esteemed client from Kuwait recently commissioned the STLP400 feed pellet plant with a production capacity of 800-1000kg/h. The primary purpose of this plant is to manufacture top-notch feed pellets for their cattle and sheep. The client employs a combination of grass powder and grains as the main raw materials, ensuring a nutritious diet for their livestock. Moreover, any surplus feed pellets are readily sold to their neighboring farmers, contributing to a sustainable agricultural ecosystem.
Pictures Display for Feed Pellet Production Project in Kuwait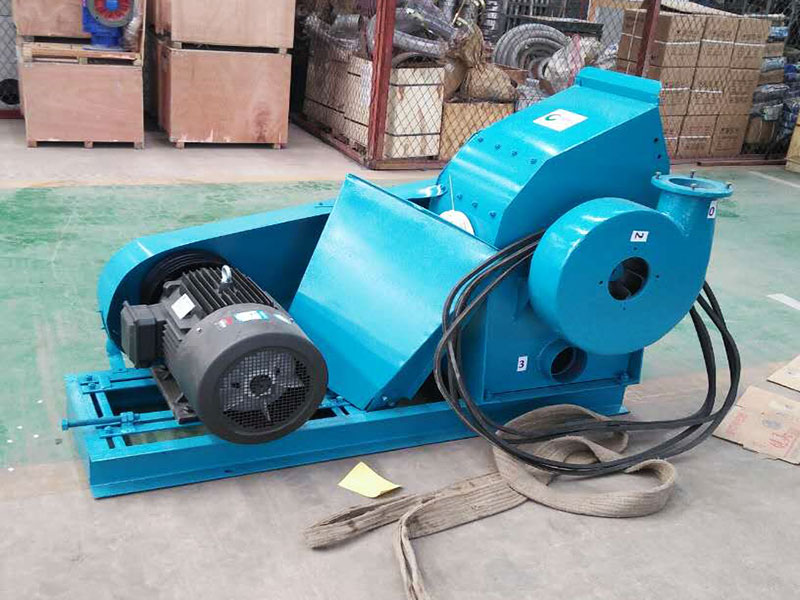 Crushing Machine in Feed Processing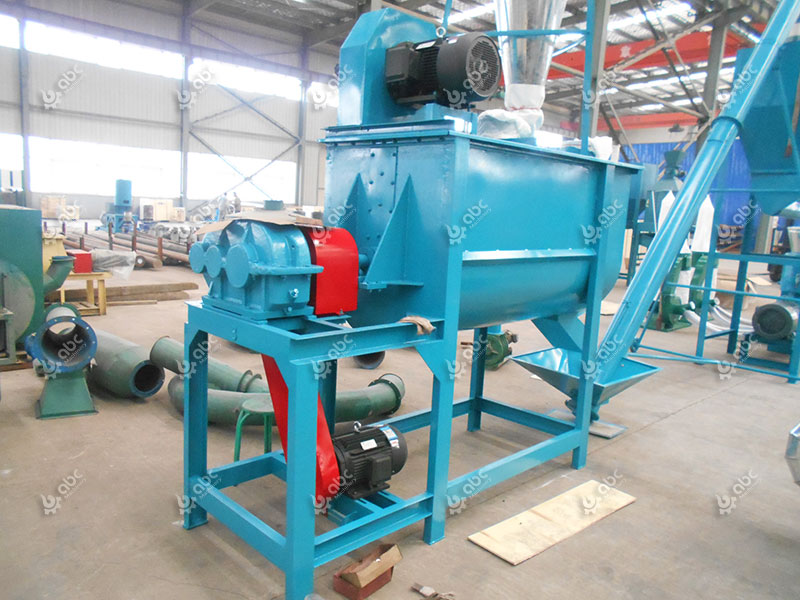 Feed Mixing Machine for Cattle and Sheep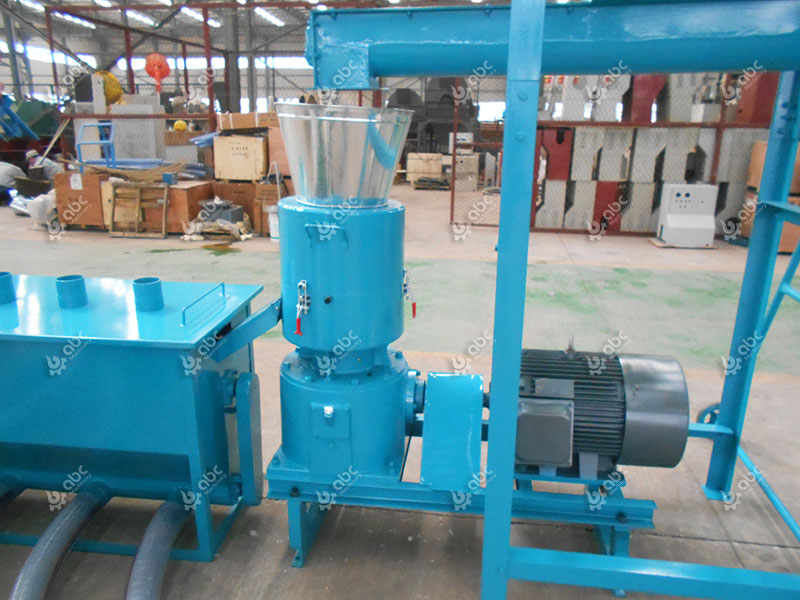 Supplying Cost-effective Feed Pelletizing Equipment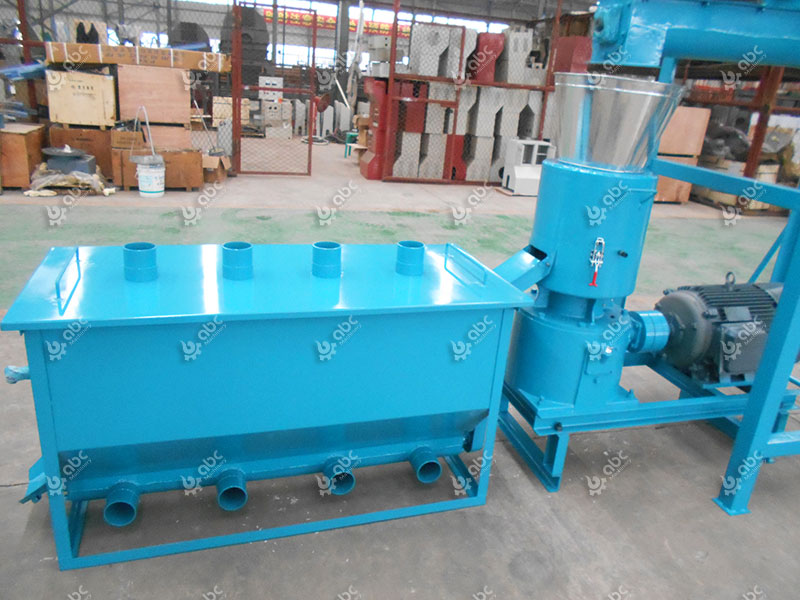 Cooling Machine in Small Feed Pellet Line
Discover more details about this specific plant and obtain pricing information at the small feed pellet plant page.>>>>>>
800-1000Kg/H Feed Pellet Line Process for Cattle and Sheep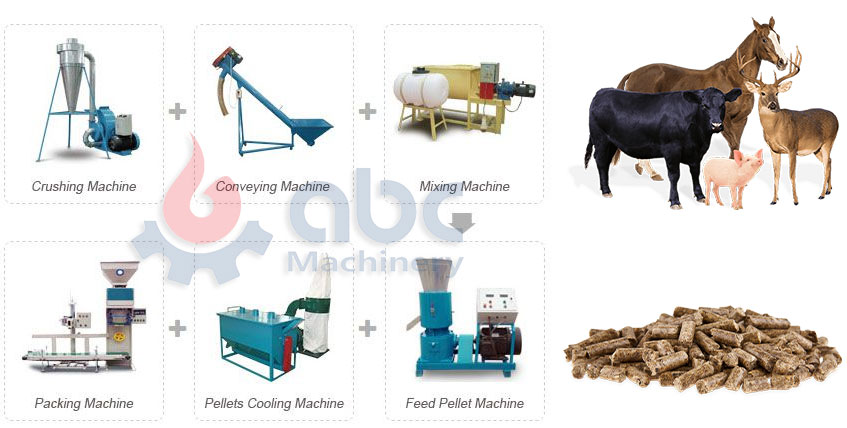 Main Equipment for Cattle Feed Pellet Process
To accomplish the feed pellet production process, the plant includes essential machinery.
The crusher efficiently breaks down the raw materials, preparing them for the subsequent stages.

The feed mixer ensures a uniform blend of ingredients, guaranteeing optimal nutritional value in each pellet.

Our reliable conveyor system facilitates the seamless transfer of materials between various components of the plant.

Meanwhile, the storage bin provides a convenient and organized solution for storing the raw materials and finished pellets.

The heart of the operation lies within the feed pellet machine, expertly transforming the prepared mixture into high-quality feed pellets.

Finally, the feed pellet cooler ensures that the pellets are adequately cooled, preserving their structural integrity and nutritional properties.
If you are ready to take your feed production to new heights, we invite you to explore the possibilities offered by the STLP400 feed pellet plant. Contact us today to learn more about the specific features of this plant, receive a detailed quotation tailored to your requirements, and take the first step towards transforming your livestock feed production.