On April 13rd, 2017, we had the test run of coffee hull pellets making. The raw material was sent by a Swiss client. This client will order a 300kg/h pellet machine to make coffee hull pellets. Below are photos taken by us.
Raw material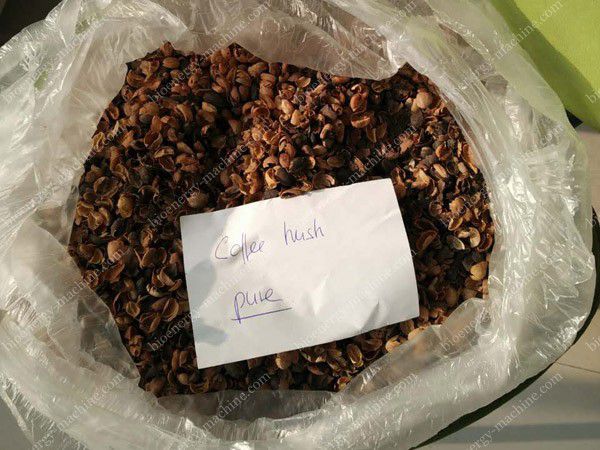 Pure coffee husk pellets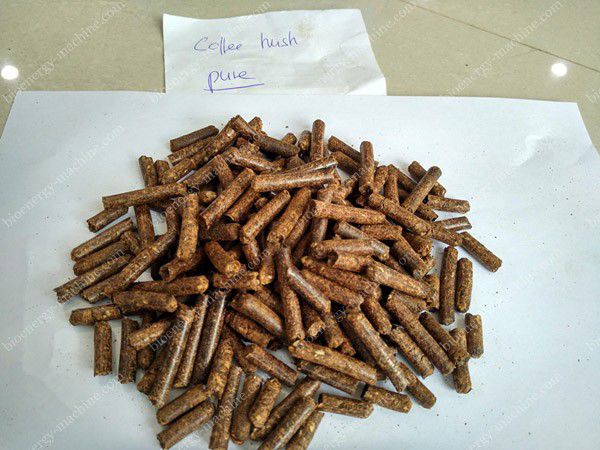 Pellets made from coffee husk mixed with 10 percent sawdust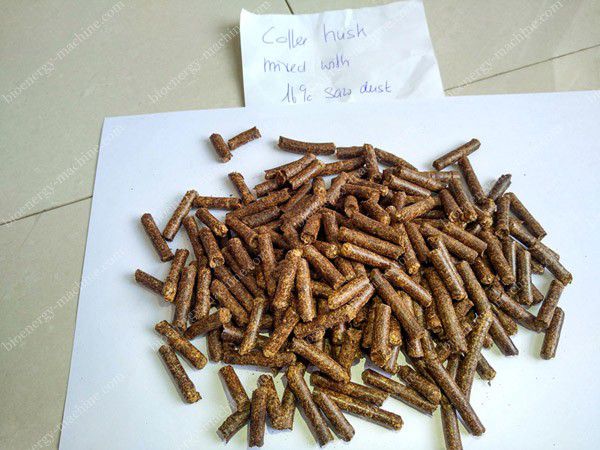 Here is also a video of the coffee husk pellet making. Here is also an article about the full process of coffee husk pellets making for you to learn.
Get In Touch Now!
We receive enquiries in English, Español (Spanish), Русский язык (Russian), Français (French) and العربية (Arabic). Our professional team will reply to you within one business day. Please feel FREE to contact us!
Your privacy is important to us,we are committed to marking sure your privacy is confidential.