This 2tph Napier grass pelleting plant in Philippines was invested by Japanese client. It was installed and commissioned during March 23rd-May 17th, 2017.
Napier grass pelleting plant technical process
Pretreatment: it is similar to that in the cane mill.
Napier grass drying: this project let the Napier grass to dry in the sun, in order to save energy cost for drying.
Crushing: then Napier grass passes through high effective hammer mill and rotary drying system.
Pelleting: After the above process Napier grass is fed into pelleting machine which is specially designed (customized) to ensure this kind of light material can be fed into the pellet machine easily.
Cooling and bagging.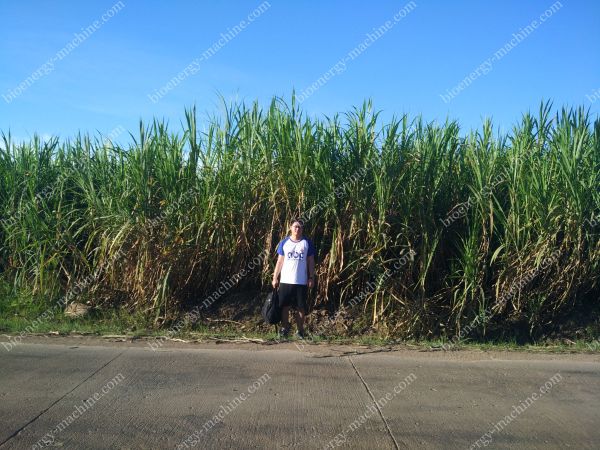 Napier Grass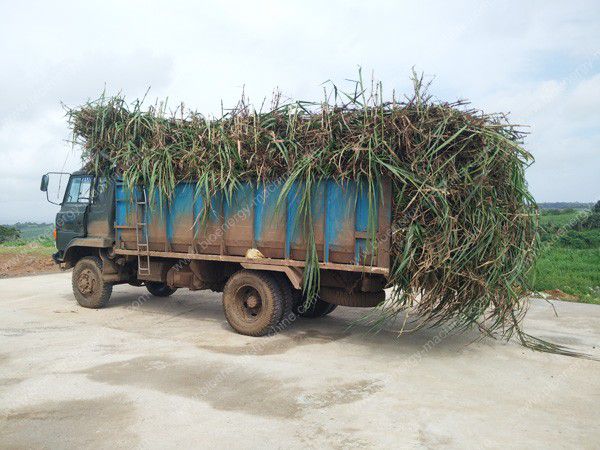 Napier Grass transported to Factory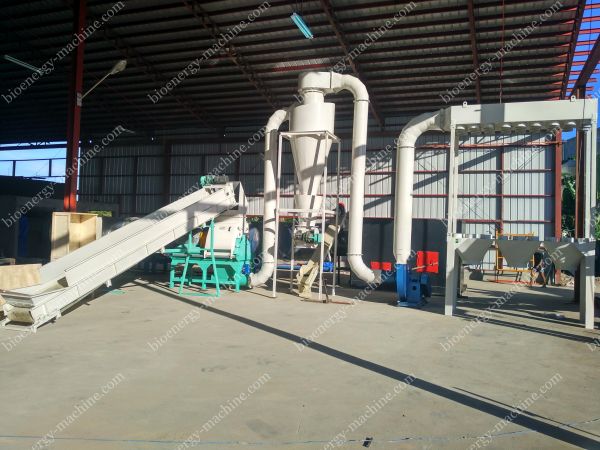 Hammer Mill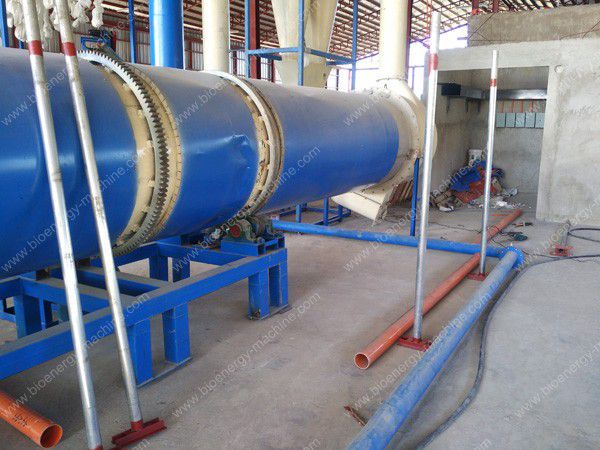 Rotary Drum Dryer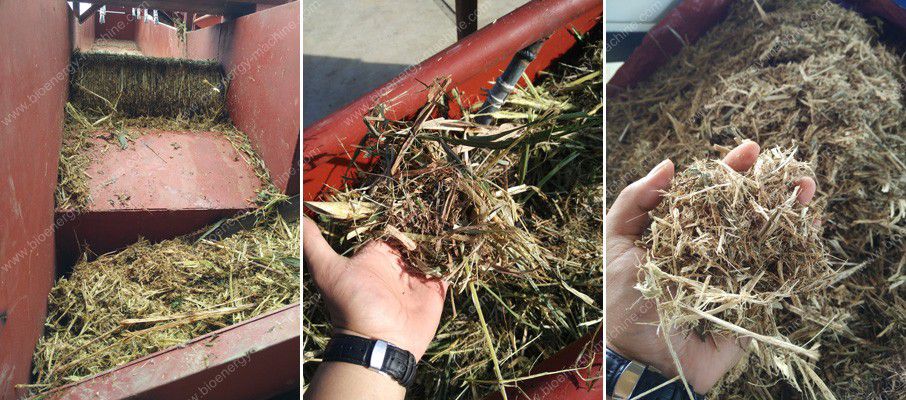 Crushed Napier Grass and Dried Napier Grass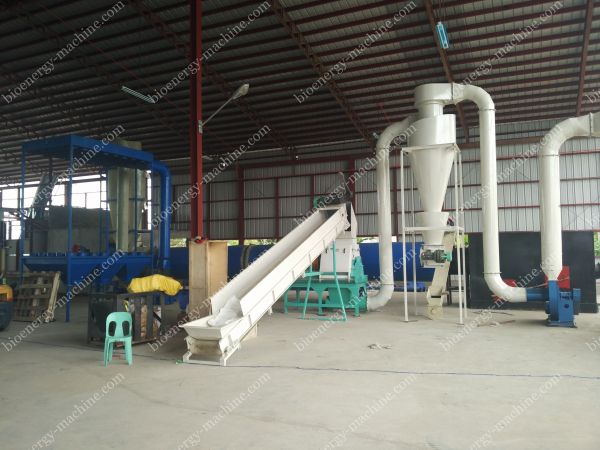 Hammer Mill and Dryer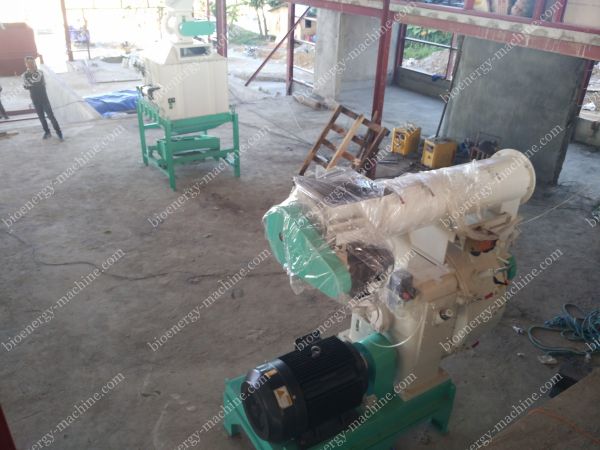 Pellet mill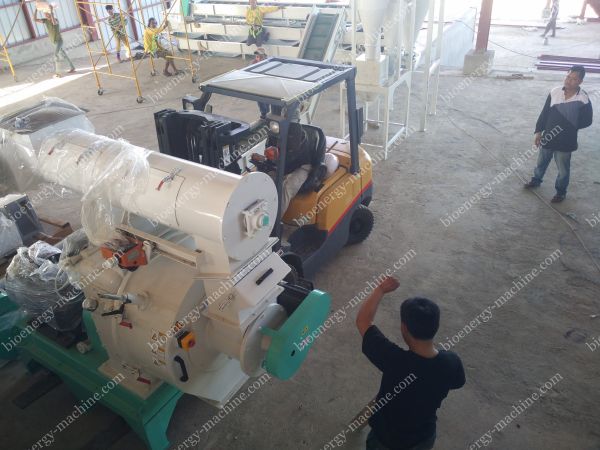 Pellet Mill Installation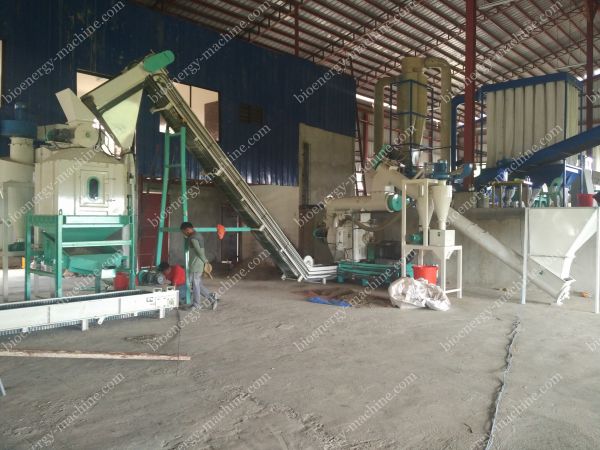 From Pelleting to Cooling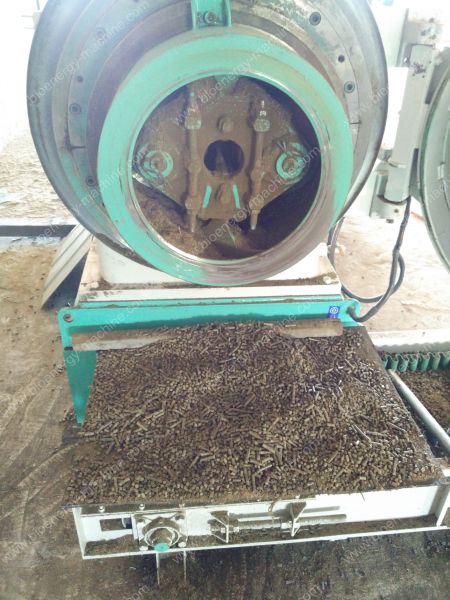 Napier Grass Pelleting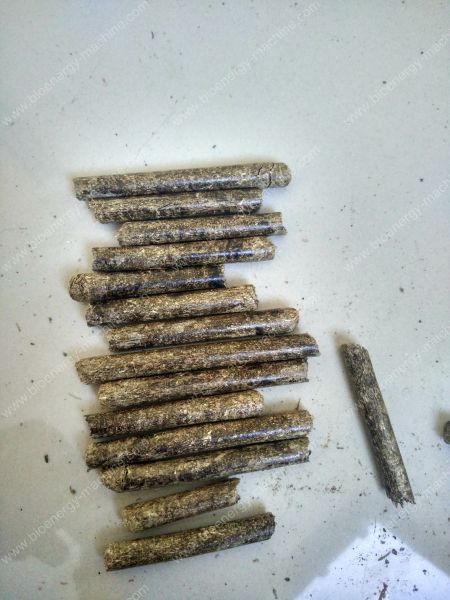 Napier Grass Pellets Fuel
Get In Touch Now!
We receive enquiries in English, Español (Spanish), Русский язык (Russian), Français (French) and العربية (Arabic). Our professional team will reply to you within one business day. Please feel FREE to contact us!
Your privacy is important to us,we are committed to marking sure your privacy is confidential.