The client from Africa paid a visit to our factory last week. She has her own cassava flour mill, and wants to make pellets with cassava peel and sawdust. The produced pellets will be used in heating boiler. Her required producing capacity is 2ton/h. (Read more about complete pellet plant>>)
The raw material moisture content is 15%. The pellets making process is from cleaning to pelleting. She has her own crusher.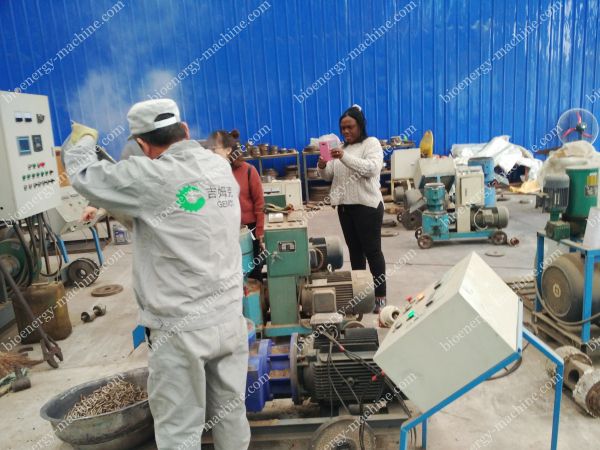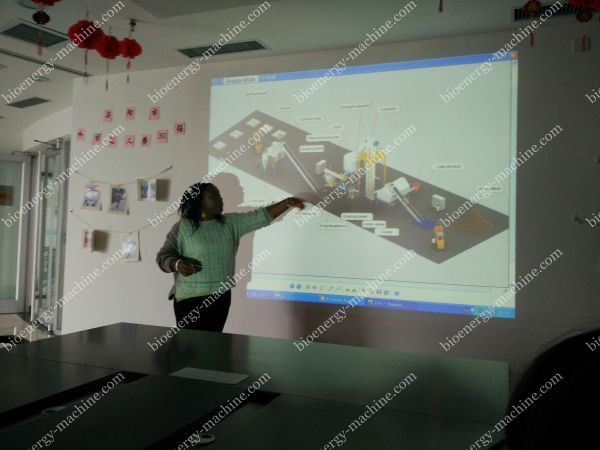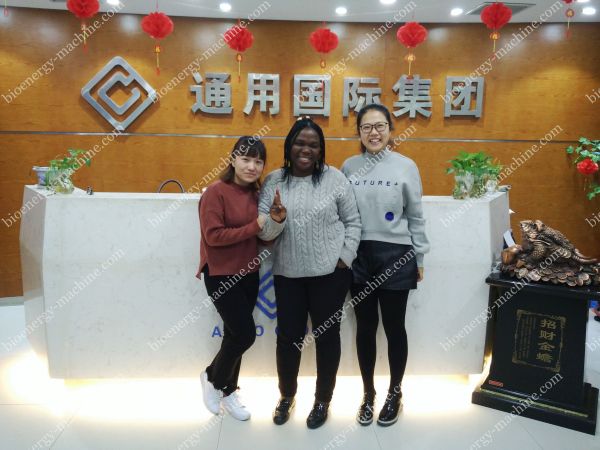 Get In Touch Now!
We receive enquiries in English, Español (Spanish), Русский язык (Russian), Français (French) and العربية (Arabic). Our professional team will reply to you within one business day. Please feel FREE to contact us!
Your privacy is important to us,we are committed to marking sure your privacy is confidential.